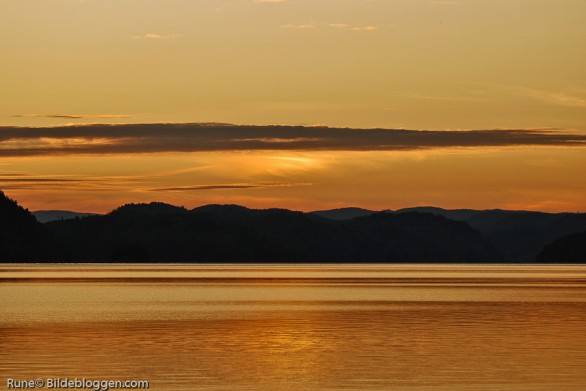 Farris lake in Larvik city is Vestfolds (county) largest lake, and it is not only the inhabitants of Larvik that get their drinking water from here. Farris is drinking water for about 200,000 people in Vestfold and a small part of Telemark.
This sunset rests on an important lake for many people and animals.

For more Sky Watch photos, please visit the Sky watch site!
Have a nice weekend and a great SkyWatch